Monet Recruit
Recruitment and Training Services


We focus on "caregiving" and "system engineering/DX", the two major areas where Japan currently faces the most serious staff shortage issue.
We connect great foreign talents with excellent corporations in Japan.
Japanese talents who are interested in working with foreign colleagues will also be covered by our recruitment services.
Our services are offered by perfect bilingual counsellors and coaches with seasoned international business experiences.

"The best things come in small packages."

…..we provide services of top quality.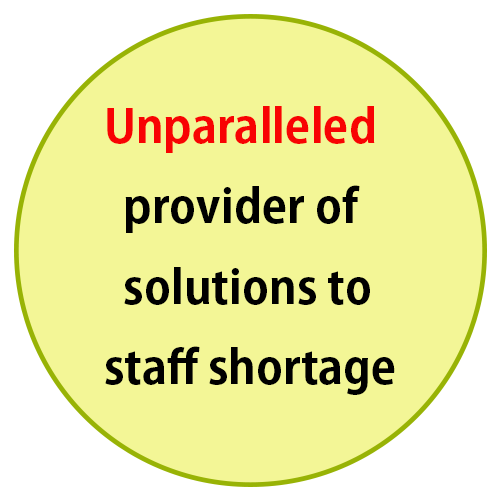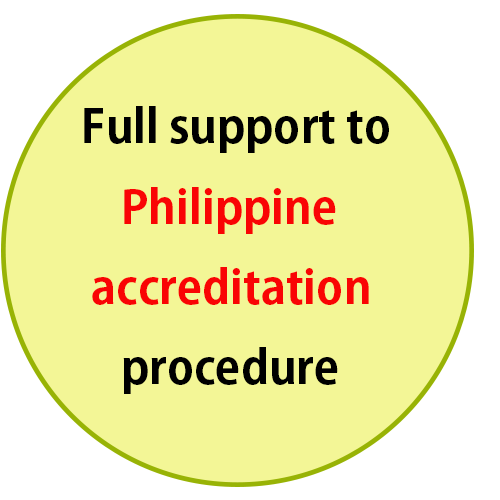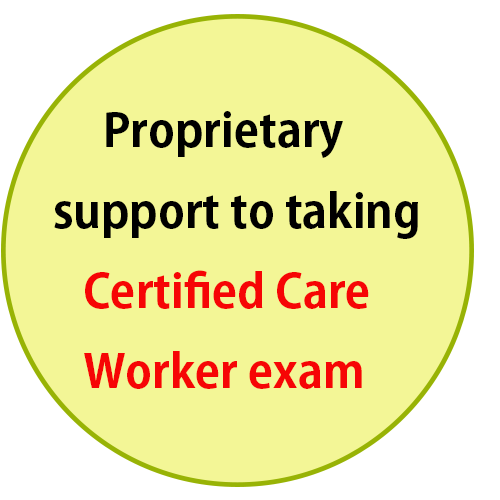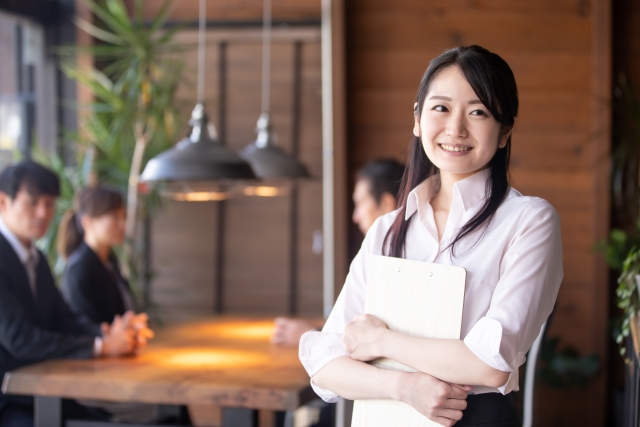 Contact Information
E-mail

: monet-rc@nisyo.co.jp

Web-site

: https://monet-r.nisyo.co.jp

TEL

: +81-(0)3-5829-8862

Facebook

:
www.facebook.com/monet.rc
Employment Placement License No.13-ユ-312731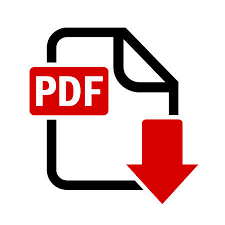 download file
Business
Introducing Our Recruitment Services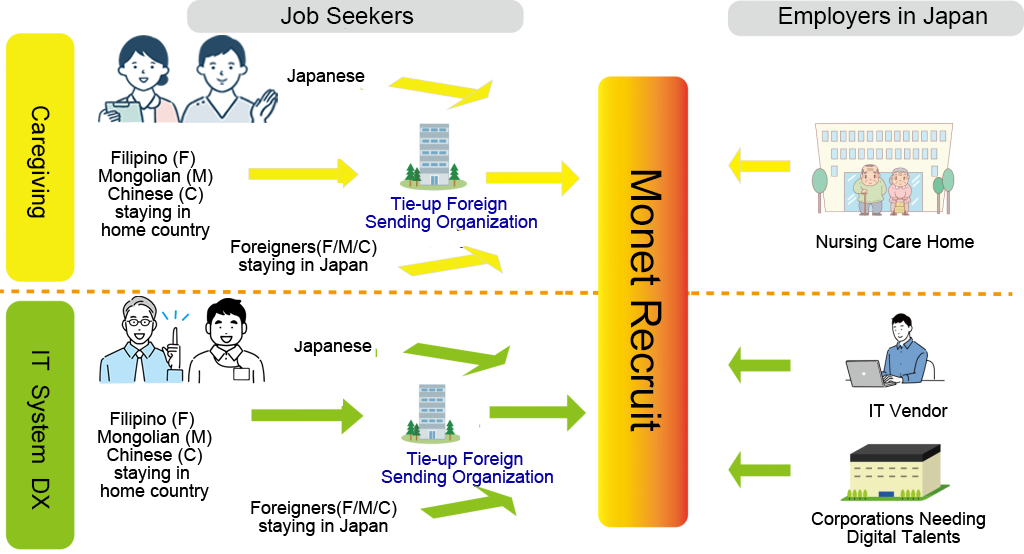 For Job Seeker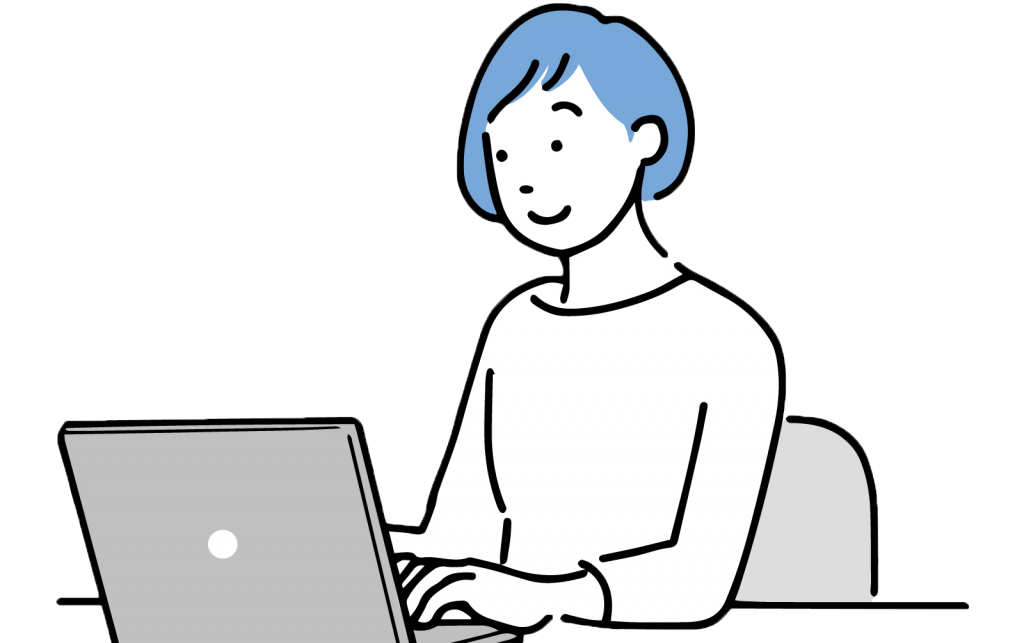 Are you looking for a job ?
Are you considering venture to new career ?
Please feel free to consult us !
Asian (Filipino, Mongolian and Chinese, etc.) as well as Japanese candidates are welcome.
Our bilingual senior counsellors, both Japanese and foreigner, take care of you in English, Mongolian, Chinese and Japanese.
For Employer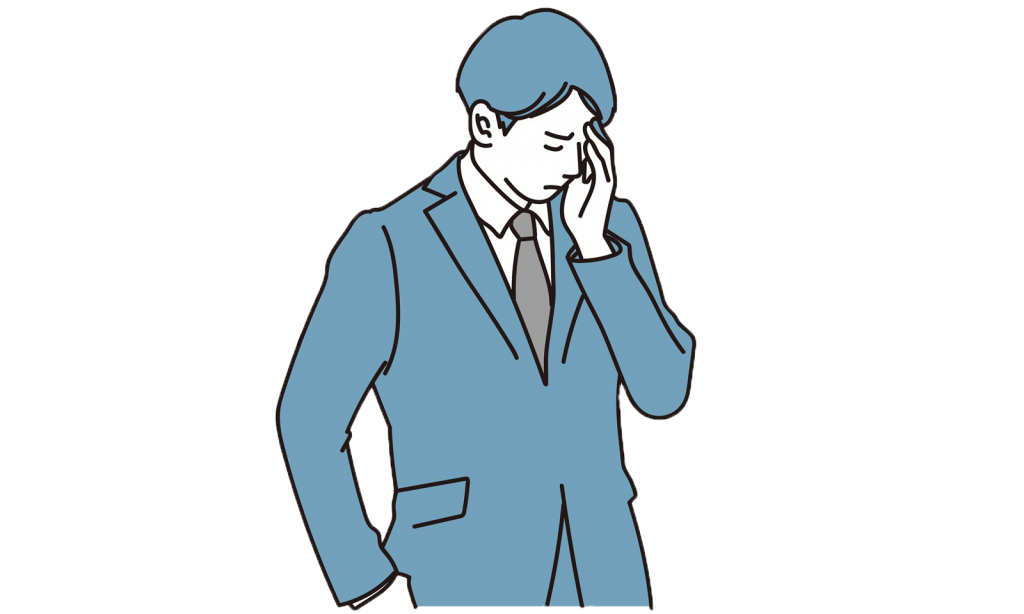 Are you worrying about staff shortage ?
Are you trying to deal with redundancies ?Are you thinking about digital transformation ?
Please feel free to consult us !
Our senior counsellors with seasoned business experiences
globally gained at corporations and/or government offices take care of your needs in Japanese and English.