Monet Recruit offers recruitment services to corporate employers who seek to upgrade organizational capabilities by utilizing great foreign talents, etc.
Monet Recruit brings you talent solutions mainly in the three fields, which include "nursing care", "system development" and "digital transformation(DX).
Nursing Care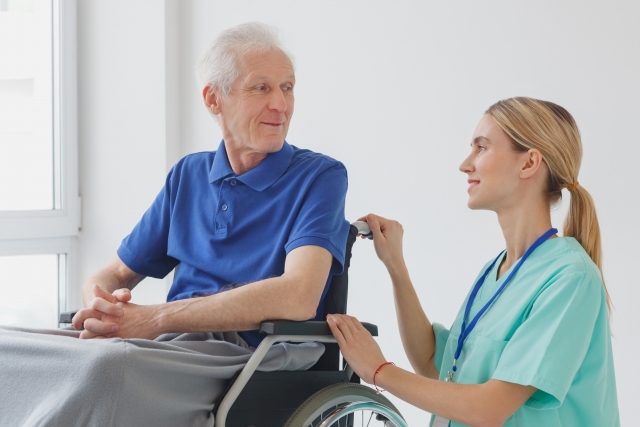 Monet Recruit offers recruit services targeting foreign caregivers from the Philippines (for their excellent hospitality), Mongolia (for their high capability to learn Japanese), and China (for the same Chinese character cultural area) who work under the "Specified Skilled Worker (SSW)" and "Care" programs (and corresponding residential status). Japanese who wish to work with such foreign caregivers will also be recruited.
To ensure employment retention of such foreign caregivers, major focus is placed on recruiting foreign candidates who have graduated from a university nursing department and hold a national nursing qualification in their home country and who wish to work for long term by obtaining a Japanese national qualification of Certified Care Worker. During the recruitment and interview process, a bilingual counselor will explain in detail about Japan's foreign caregiver acceptance programs and Monet Recruit's recruiting philosophy and select only those candidates who wish long-term employment.
Monet Recruit will support though its proprietary methods foreign caregiver candidates in achieving around N3 level of Japanese proficiency before deployment, and also help them to make effective study for the national exam of Certified Care Worker after deployment. Monet Recruit offers a so-to-speak "private-sector version of the EPA program" under the SSW system.
Given the reality of the high turnover rate of Japanese caregivers (about 40% turnover rate within six months of employment, according to a recent survey by the Ministry of Health, Labor and Welfare), Monet Recruit will try to provide a solution to the issue of employment retention.
System Development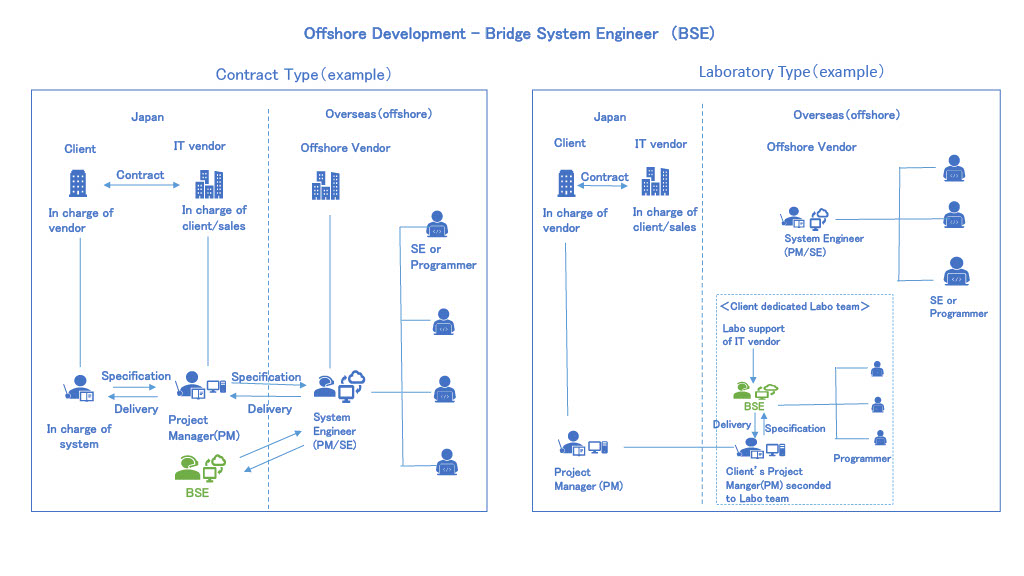 Monet Recruit believes that offshore development will become more widespread in the near future with rapid growth of digital technology. Benefits of offshore development include lower development costs and easier access to system development talents. However, due to different languages and cultural backgrounds, there are certain risks of making it difficult to accurately communicate specifications and requirements of a system development project, manage development progress, control quality of deliverables, and ensure data security.
Monet Recruit provides recruiting services for bridge system engineer (BSE), who has comprehensive understanding of these risks and contributes to realizing benefits of offshore development. Monet Recruit mainly recruits foreign BSE candidates from the Philippines, Mongolia, and China, but can also recruit Japanese candidates if they meet the requirements.
Monet Recruit also offers proprietary services of coaching foreign BSE in the learning of system-related expertise Japanese language (about N2 level) so that they can effectively communicate and work as a team with Japanese project manager (PM) and system engineer (SE).
Digital Transformation (DX)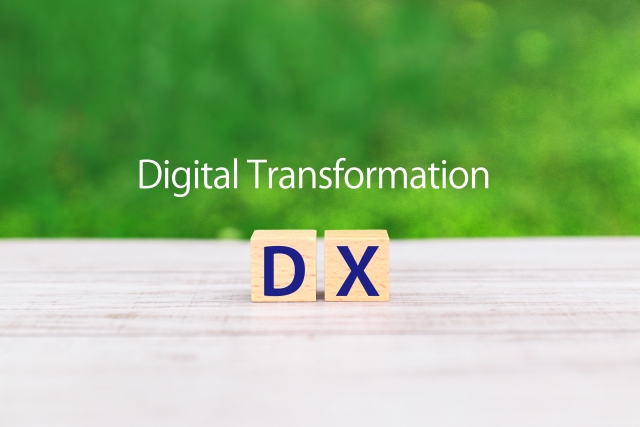 The term "digital transformation" (DX) was first used in Japan around 2015, and some six years later, DX initiatives (implementation) have now been increasing not only in large corporations but also in medium-to-small companies.
DX is the process of using digital technology (new information and communication technology) to introduce new products and services, achieve business model and management transformation, enhance competitiveness, and thereby increase corporate value. In order to promote DX and achieve its results, it is essential to secure so-called digital talents responsible for DX.
Monet Recruit believes that knowledge of digital technology is relatively more important for promoting DX, and therefore provides recruiting services with focus on candidates with superior knowledge of digital technology. Monet Recruit also provides proprietary services to support such foreign candidates in acquiring the specialized Japanese language skills necessary for DX promotion. In addition to this recruiting service, Monet Recruit also provides advisory services for the development of DX talents through the reallocation of internal personnel.